MERRY CHRISTMAS
&
HAPPY NEW YEAR!!
Thank you to all our customers for another amazing year. May 2024 bring you all health, love and happiness, and, of course, lots of crafting time!
🎄🎄🎄🎄🎄🎄🎄🎄🎄🎄🎄

We'll be closed for our Christmas break from 12pm Friday December 22nd.
We'll be back on Monday January 8th.

**No orders will be sent during our closure, including any Express Post orders.**

Stay tuned for some super exciting news early next year – might be classes, might be new products, could even be a new shop space – who knows!!

Until next year, stay safe and be kind to each other 💖
WHY people choose us
Shop Securely
SSL Encrypted Checkout
AfterPay Available
Buy Now, Pay Later
($50 min.)
Join The Family
Over 15,000 Happy Customers!
Fast Delivery
Same or Next Day Dispatch
Trusted Reseller
We Carry the Best of the Best Brands in the Market
Free Delivery
On Orders Over $150 Australia Wide
(Excludes machines)
Australia Post
All Items are Sent by Australia Post with
tracking.
Gift Vouchers
Perfect Gifts for Any Time of Year
Favourite Categories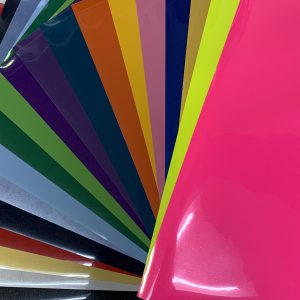 Heat Transfer Vinyl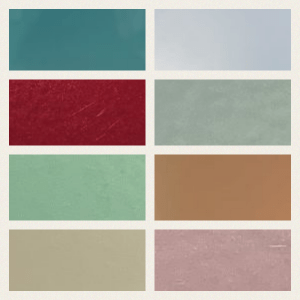 Adhesive Vinyl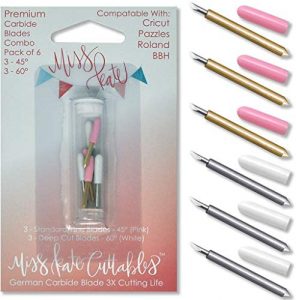 Cricut Compatible Accessories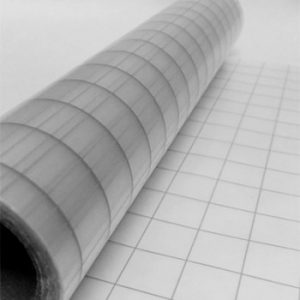 Application Transfer Tapes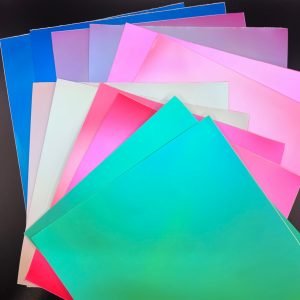 Vinyl Value Packs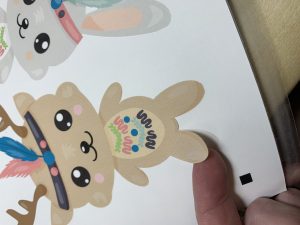 Printable Products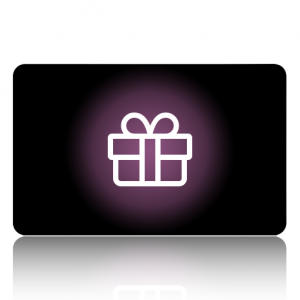 Gift Vouchers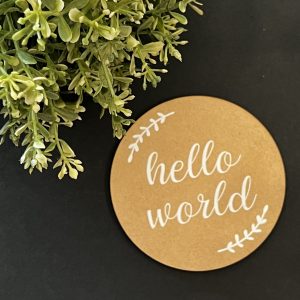 Special Purchase / Clearance
from Our customers
Have been using SkatKatz for years.. they have always been amazing! Super fast service, amazingly friendly, extremely knowledgeable and only ever send the best of the best. 10/10 would recommend!
Sherry Michael
25/07/2022
Always happy to answer any questions & issues. Fast delivery & great customer service.
Meridith Moate
26/02/2022
Great service and communication. I purchased online and had to make changes. They were very accommodating and shipped my order quickly.
I sort of wandered into electronic cutter crafting quite by chance and decided to purchase from Skat Katz as I wanted to support a local business, and because their range is insanely wide. I feel so fortunate to have chanced upon them. Not only have I been able to find absolutely everything I could possibly want (and some things I didn't know I wanted/needed), I've also been able to leverage their knowledge. Case in point: I purchased the latest model of Silhouette Cameo cutter from Skat Katz and it was malfunctioning. Instead of brushing me off, they took the time to thoroughly test my machine and work out exactly what the issue was. We had contacted Cameo's own support team in the US and the customer service experience was nowhere as thorough and comprehensive. All in all, I'm going to continue purchasing from Skat Katz, and learning from their expertise. Highly recommended for anyone who has an interest in crafting!
Absolutely amazing store! I have recently took the plunge to buy a Cameo 4 and other materials. I had a question 8.30pm one night so shot them a message through Messenger and got a response back in minutes to a link of a product I was trying to find. I have since purchased a few more items from them and will continue to use them to supply all my Cameo materials. The products/materials I have received are quality! The turnaround time is impressive! Highly recommend!!! Reviewer La-Toya Carsie below – that is totally on Australia Post, not Skat Katz!!! Shake my head!!! (Sorry I couldn't help myself…)
Absolutely amazing service from Skat Katz, click and collect was fast and efficient and the after sales service was superb! Will definitely use again 😊
I'm so glad to be able to buy my vinyl supplies from someone local. Delivery was very quick, service is amazing, and it was a great pick-me-up during lockdown. Love you, I'll be back!